A corrupted Excel file is often the cause of crashes when using the Update Link feature.
Please find below different ways to clean your Excel file:
Resolution
If you have the Modeling Tools licence you can use the Clean Function to remove all unused cell styles on the file and this will also remove the number formats.

Make sure that the Option "Remove all unused styles" is checked before applying the clean: 


Alternative Solutions
If you don't have the Modeling Tools Licence, you can either delete each NumberFormat manually, or use the tool called XLStylesTool created by Sergei Gundorov, available on the Microsoft Store.

Open the software, load your Excel File with the "Get File" button and then use "Process File" to start scanning the file.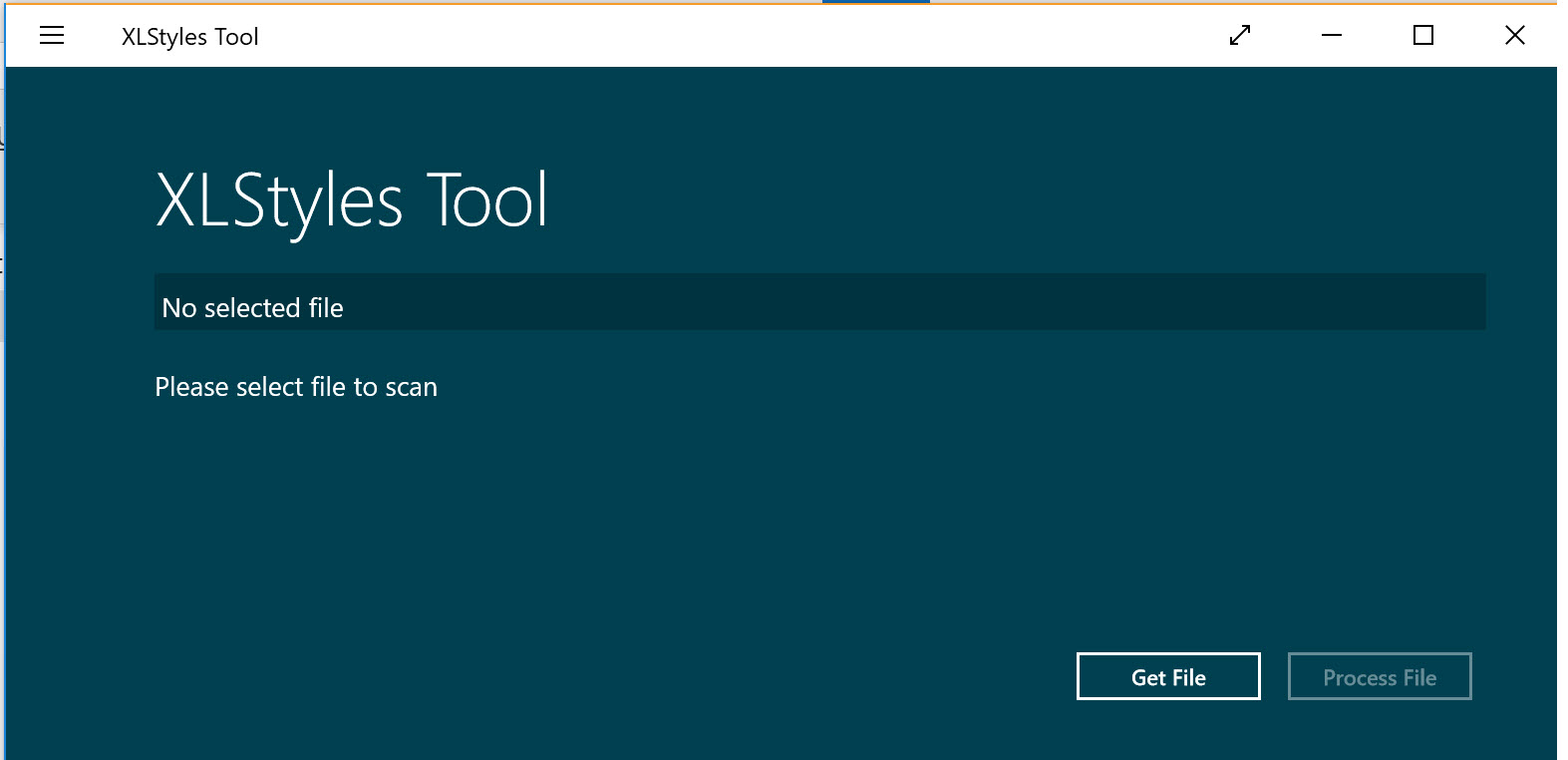 The tool will first Scan your file, and then ask you if you want to start the Cleaning process: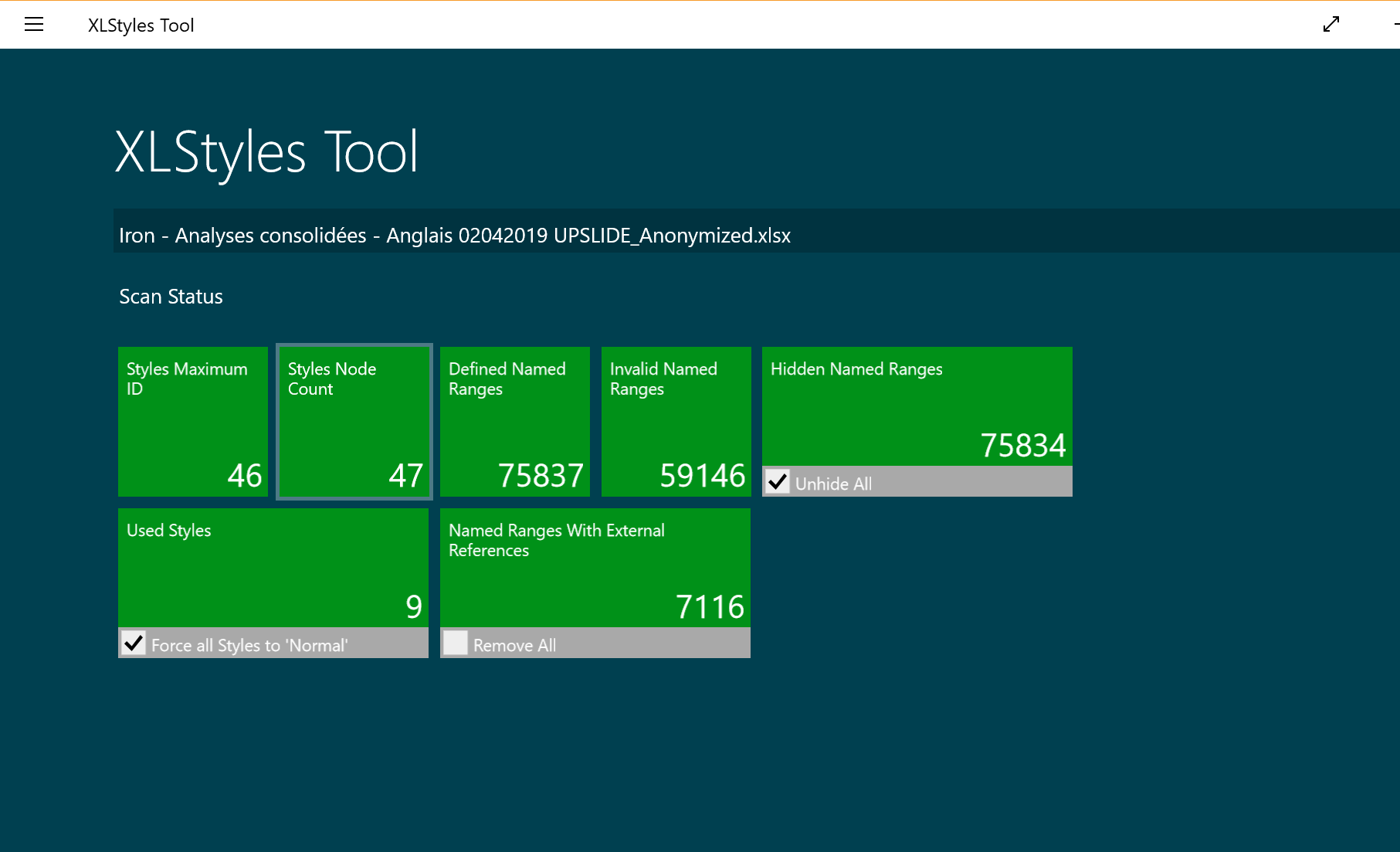 If you still have issues with this error message after cleaning your file, please contact UpSlide Support by using the "Signal an Issue to Support" function.