Issue:
When saving a PowerPoint presentation as PDF, all charts and tables that are exported with UpSlide change size.
For example, let's assume I exported the following table in PowerPoint.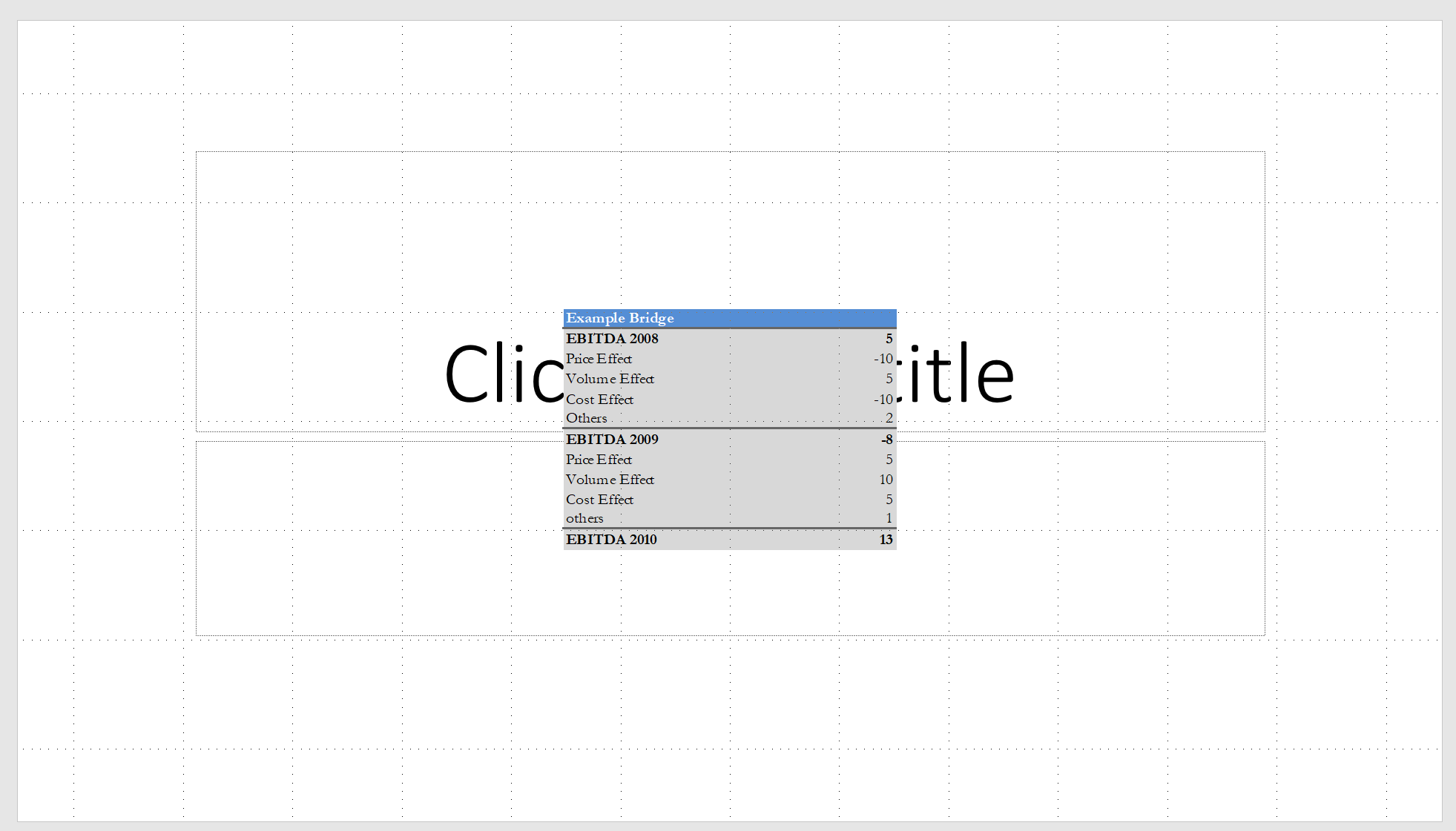 It could look like this after saving as pdf.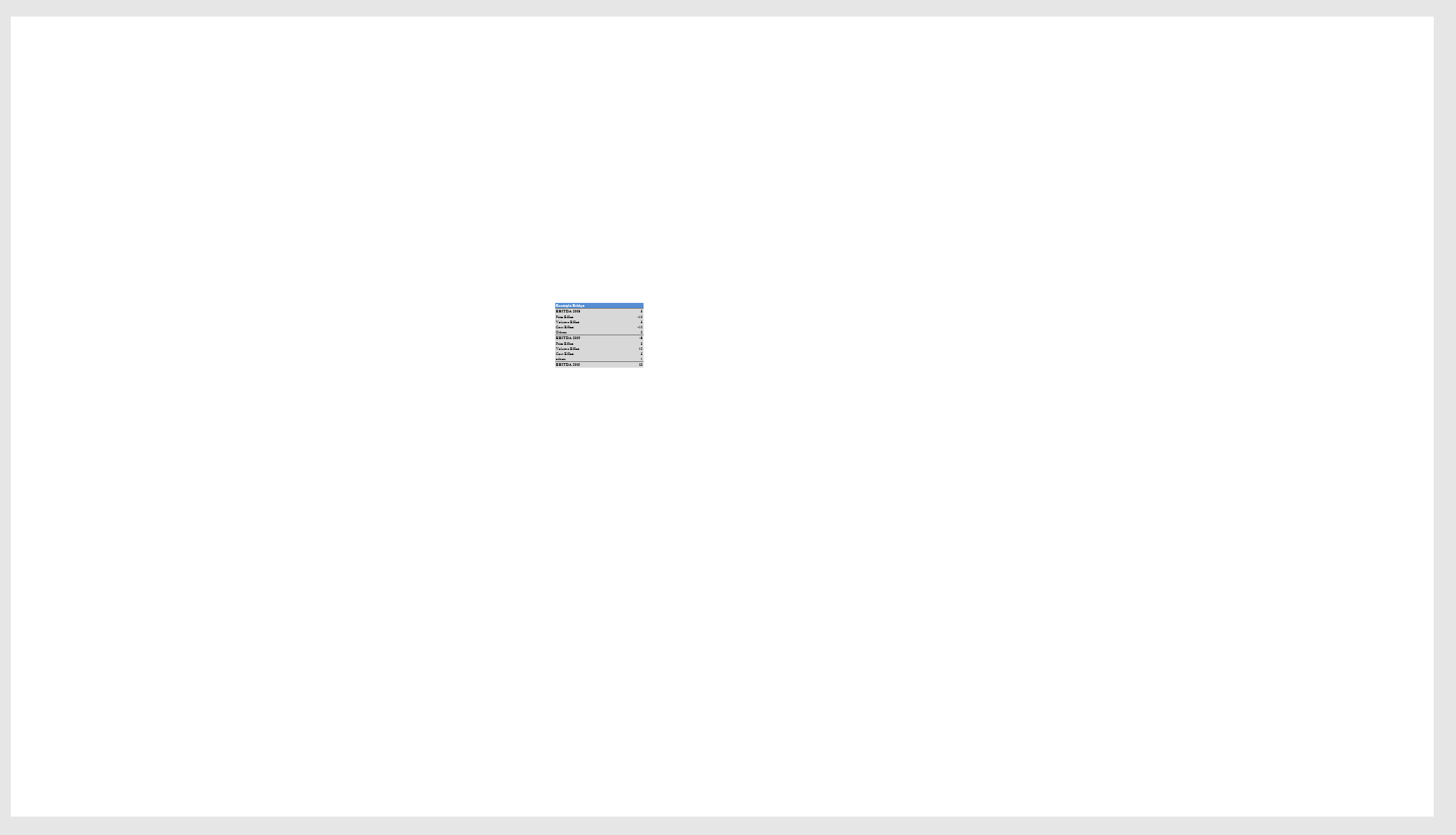 Impacted versions:
UpSlide: all versions
Windows: starts with Windows 10
Office: Only Office 2010 and Office 2013
Reproduction steps:
To reproduce this, you first need to change Display settings. For example by
Connecting to an external monitor
Or Changing the Primary Screen scaling
Any export from Excel to PowerPoint made until you next log out will present this issue.
Fix:
Simply log out and log back into your windows session, then update all links before converting to pdf.
Change UpSlide exports settings (needs UpSlide V6.1 at least):
Go to UpSlide -> Settings
Go to General Tab and change the Appearance to 'As shown when printed'
Note: You may need to uncheck "Use Team settings" checkbox to change this setting.
Restart Excel, Word and PowerPoint.
Use a PDF Printer instead of using Office Native Feature.